The Chairman BoG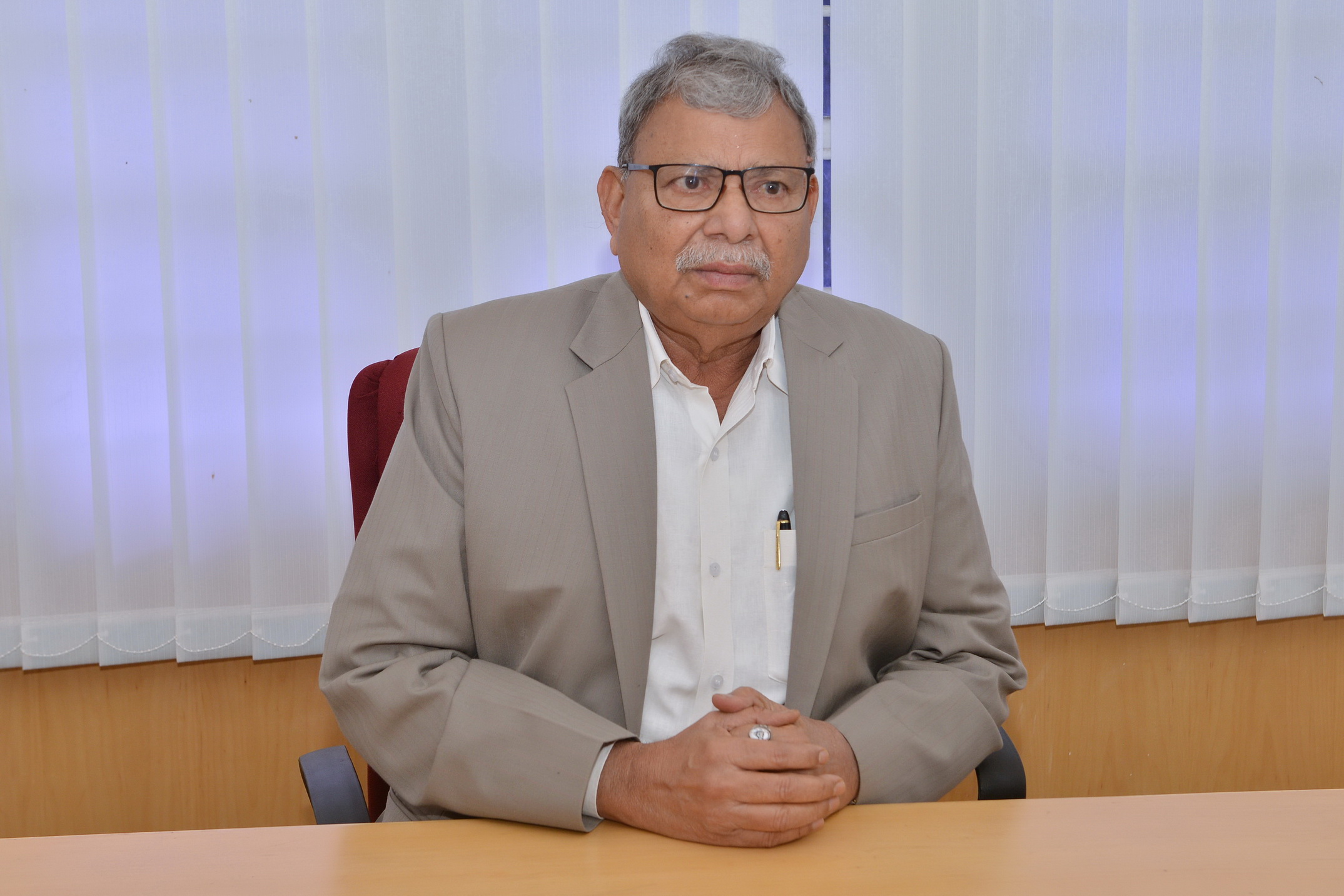 The President has nominated the former Vice Chancellor of the Visvesvaraya Technological University (VTU), Belagavi, Dr K Balaveera Reddy as the Chairperson of the Board of Governors of National Institute of Technology Karnataka (NITK), Surathkal, for three years, starting June 28, 2018.
Born in 1941, Prof. Reddy completed his PG from IIT, Kharagpur, in Machine Design, and PhD from IIT, Madras. He joined the Karnataka Regional Engineering College, Surathkal. His significant contributions to research are mainly in Design of Machine Elements, Design and Drawing, Vibrations, Reliability and Machinery Diagnostics, Torsional Vibrations, Gears and Gear Shafts, Robotics and Artificial Intelligence, Microprocessors and Machine Tools.
He has served as the Director of the Department of Technical Education, Government of Karnataka, Bengaluru, and the Vice Chancellor of Visvesvaraya Technological University (VTU), Belagavi. Over five decades, Prof. Reddy has held various positions in academia and administration, helping to develop the quality of education.
Prof. Reddy has held several posts in reputed national and international institutions. Within two years of taking over as the Vice Chancellor of VTU, he established a sprawling 115 acres new campus for VTU at Mache, Belagavi (formerly Belgaum). He is the architect of the 'VTU e-Campus' which is a first-of-its-kind in the field of engineering education in India. Under his able leadership, VTU joined the galaxy of reputed research institutes such as IIMs, IISc and IITs, promoting research in a big way roping in Industries and R&D Labs for collaboration and research.
The notable awards and fellowships received by Prof. Reddy are Karnataka Rajyotsava Award, Fellow of World Academy of Productivity Science (Canada), Honorary Fellowship of Indian Society for Technical Education, Aryabhatta Award, Indira Gandhi Priyadarshini Award and Sir M Visvesvaraya Technical Award.